EarnBill's Email Notification Feature
At EarnBill, we understand that effective billing management is crucial for your business to maintain a healthy, positive cash flow and build strong customer relationships. That's why we have developed a comprehensive billing solution that not only handles the complex invoicing process but also incorporates customizable notification options. The EarnBill is designed in such a way that some system events automatically result in notifications and some notifications are manually sent (ad-hoc notification) when a button is clicked in the user interface. With this, we ensure that your customers stay notified about almost any event that occurs within the EarnBill system. The email notifications can be as simple or as elaborate as you want. You can send a simple text email, or you can send a HTML email with colors and graphics. Further, you can enable or disable any notification message in the EarnBill system as and when required. This helps enhance transparency and minimizes any potential billing issues. The EarnBill supports notifications in various areas like Orders/Subscriptions, Payments, Invoices, Customers and Custom Notifications.

Subscription Notification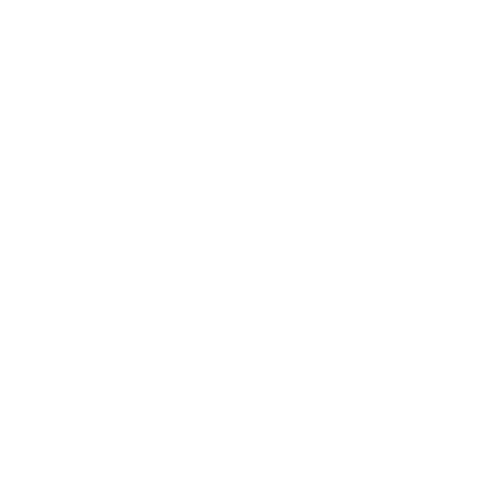 Managing subscriptions can be a bit complex activity especially when customers have multiple plans or services. With the EarnBill's notification, you can effortlessly set up notification messages and send automated reminders on subscription events such as expiration and activation. For example, if a recurring subscription is going to expire, then you can notify the customer in advance for renewal. The EarnBill allows you to set up & send multiple reminders through configuration. Similarly, you can also set up automated reminder notifications when a customer subscription is activated, providing them with important details such as start date, plan features, and billing dates etc.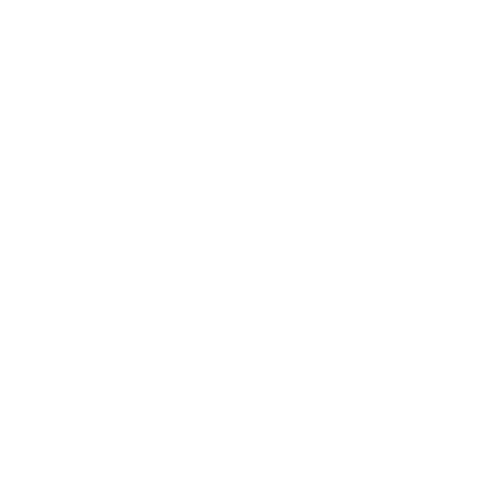 The payment notification option empowers businesses to timely send notification messages whenever a payment takes place in the system. The EarnBill system sends payment notifications when a customer makes a one-time payment against an invoice or the event could occur when the system pulls the recurring payment automatically in the collection process. The notification message contains payment results that lets the customer know whether the payment failed or was successful.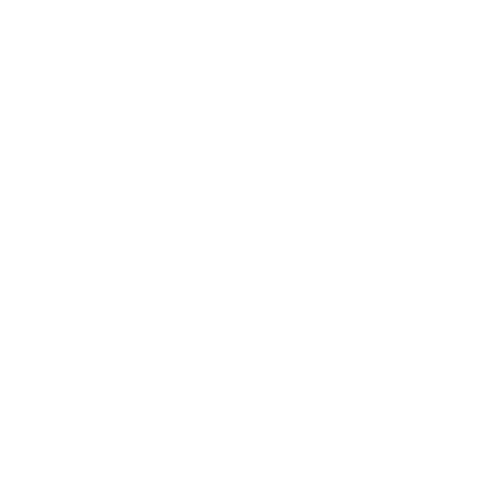 EarnBill allows you to set up automatic email notification to send an invoice on customer's billing date, it also has an option to attach invoice PDF on the email itself. Not only this, you can configure and send more than one invoice reminder after an invoice has been sent and before the due date. Further the feature is customizable enough and enables you to modify the message content, language, and delivery method of notifications based on your unique business requirements. Post the invoice due date, the EarnBill's Collections Process sends automated reminders for non-payment of outstanding invoices or any overdue balance on the account. This helps organizations to promptly inform customers about overdue invoice(s) before charging penalties if any due to non-payment, this enhances transparency, builds customer relationships, and/or reduces the likelihood of billing disputes.
Customer/User Notification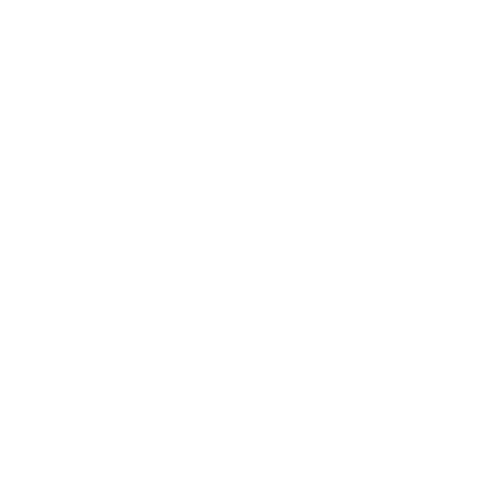 The customer should be notified in a few other cases as well, especially when a customer's credit card is about to expire, account suspension, blocked due to various reasons. Also, customers should receive email at the time of forgot/resetting password, free usage pool consumption and many other such events. Considering these areas, the EarnBill notification allows you to set up, customize & send automated notification for almost all important events that occur in the system.
The EarnBill enables you to create Custom notifications and associate with system events including creating a new customer and creating a new order. These could be used, for example to send a welcome message to a new customer and/or to send information about a new product. In addition to this, the system also allows you to configure notification when a particular scheduled task/process starts & ends to basically notify the authorized person/team in the company.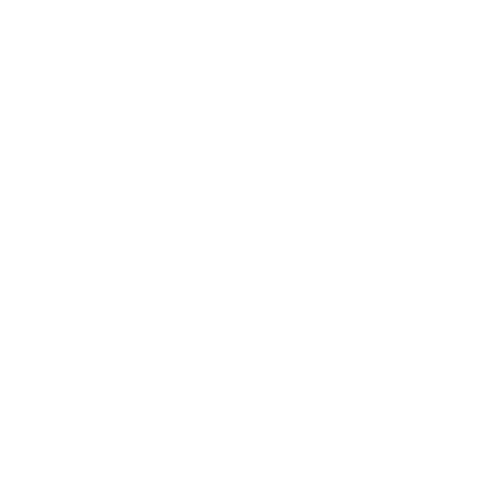 Key Benefits Of EarnBill's Notification
Improved Payment Compliance
Increased on-time payments by sending automated payment reminders, reducing your accounts receivable and enhancing cash flow.
Enhanced Customer Experience
Keep your customers informed about subscription activations, deactivations, and invoice changes, fostering transparency and building trust.
Automate the notification process, saving your business valuable time and resources that can be allocated to other critical tasks.
Customization And Personalization
Tailor notifications to suit your branding and customer preferences, ensuring a consistent and personalized experience.
EarnBill's REST & SOAP APIs provide easy integration with your existing billing systems and/or any other business applications, streamlining your workflow and reducing manual effort.
At EarnBill, we believe that efficient billing management goes beyond generating invoices. Our robust notification features empower your business to proactively communicate with customers, ensuring smooth payment processes, reducing churn, and fostering long-term relationships.